Buzzwords and often associated with New Work
Vision and Purpose have become buzzwords and often associated with New Work. However, there is no uniform understanding of the difference between the two. Even if there is no clear distinction between vision, purpose and mission, there is consensus on one thing: organizations' need for competitiveness and profitability is increasing, and so is the need for finding and retaining talent. Initial studies show that a clearly defined purpose supports this. Purpose and vision are the most important pillars of a modern organization. Through clarity about the purpose and raison d'être of a company as well as its positioning in the future, collaboration can succeed even in times of constant change.
Purpose & Vision in the context of New Work
Over the past few years, the discussion about "corporate purpose" has become increasingly important as part of the broader "new work" debate . On the one hand, this is due to the call for work-life blending, autonomy and empowerment of generations Y and Z, and on the other hand, because organizations must become more adaptive and agile. A clear Purpose is a prerequisite for the establishment of self-organized ways of working. Especially in times of uncertainty and complexity, organizations and employees need a clear direction, which in turn provides orientation and serves as a guideline for decisions. Purpose is the success factor for self-organization and autonomy. In the study "Purpose. The great unknown" by Kienbaum and Human Unlimited (2022), 93 percent of the employees and managers surveyed stated that after the introduction of a Purpose in their company, self-initiative and employee satisfaction increased significantly. There was also a positive change in employee retention and employer attractiveness.
Beyond Profit Maximization: Creating Meaningful Impact for Employees and Customers
Companies often define themselves to the outside world purely in terms of profit maximization - and there is no doubt that this also has good reasons. However, it is about creating meaning and being profitable in the process. Customers and employees' needs and expectations with regard to corporate activities have changed. As a company, it is also about social responsibility. Studies show that Generation Z is placing greater emphasis on meaningful employment and social commitment when looking for a job. Employees want to make their contribution. A Purpose also stands for integration - namely, taking all employees, stakeholders, customers and partners along towards a common goal. According to Frank Dopheide (human unlimited, 2020), the authenticity of a Purpose is of paramount importance. In his opinion, an individual, clearly formulated and future-oriented Purpose is needed in order to be credible and to ensure that employees can identify with it. A Purpose thus reflects the TrueSelf™ of a company.
Success in transformation = Purpose & Vision + Clarity
Companies are in a constant state of change. High dynamics, complexity and ambiguities bring a high level of uncertainty. In order to successfully shape change and transformation, employees need a north star to guide them and provide orientation. A Purpose is an important stabilizer in times of change. Purpose driven organizations show 42% better financial results (Global Leadership Forecast 2018 Ernst & Young). Companies that have a clear corporate vision also had 4 times higher revenue growth, 8 times higher employment growth, and 12 times higher stock price growth, according to the Corporate Culture and Performance study by Professors John P. Kotter and James L. Heskett. Purpose & Vision driven companies are therefore more successful than other organizations. .
Purpose & Vision
Definition and demarcation
Purpose
Why do we exist? Purpose describes the meaning of a company. Focuses on why the company exists
Vision
Where do we want to go in the future? Describes an ideal state of the company in the future with a focus on profitability.
Mission
How do we get to our destination? A mission answers how an organization will achieve its goals and focuses on business activities, products and services with the customer in mind.
Purpose & Vision
The biggest benefits
Ein Corporate Purpose wirkt sich positiv auf Unternehmensentwicklung, Mitarbeiterbindung sowie den Umsatz aus.
You extend your market lead through attractive and authentic purpose.
You offer your employees meaningful work and promote motivation, empathy, resourcefulness and resilience.
Purpose leads to trust, inclusion, commitment and better decisions.
Through a Purpose & Vision that is tailored to your company, you provide clearer direction and thus increase the efficiency of your employees, who prioritize and decide autonomously.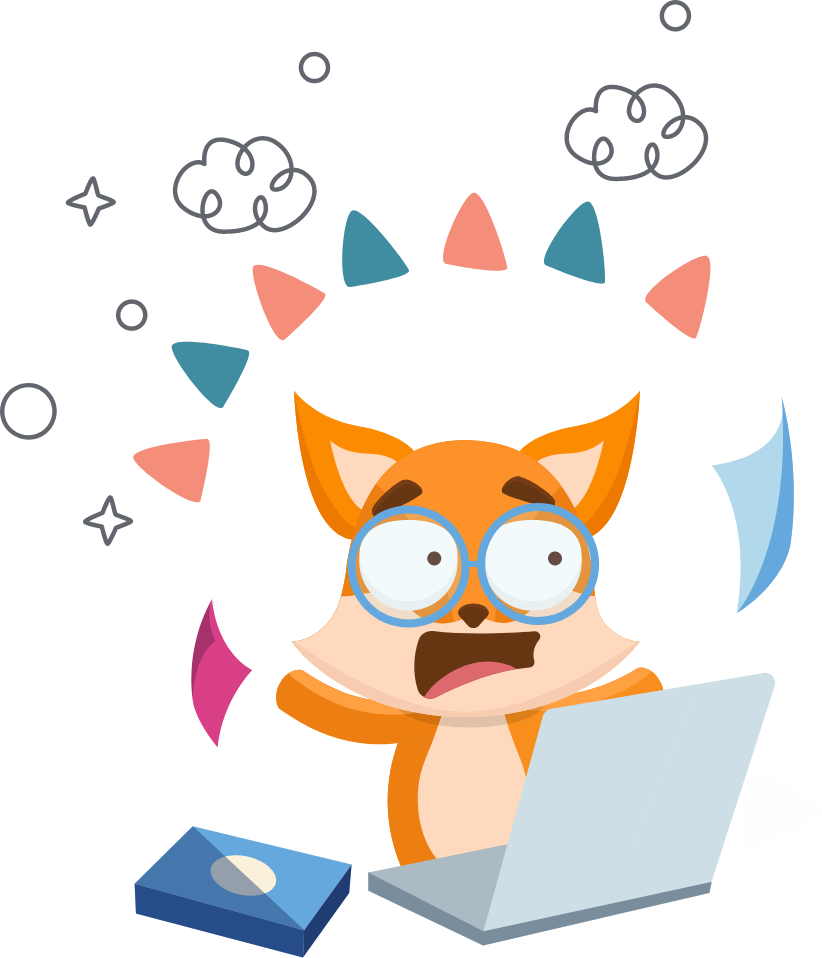 Purpose & Vision
For your future success
We test models, methods and findings on ourselves first, before we apply them to our customers. This is how we have formulated a Purpose and Vision for our company. Learn more about it.
Purpose & Vision
What Purpose and Vision can also mean to you
Attractive employers for talents
Companies that live and breathe New Work are much more attractive to innovative, future-oriented employees. Finding and retaining these employees is becoming increasingly important, but also more and more of a major challenge.
Lower fluctuation
By giving employees more influence and greater freedom, you promote personal development, personal responsibility and minimize fluctuation.
Higher productivity
You increase productivity and innovation by reducing bureaucracy and hierarchies and introducing agile ways of working.
For new strategies and solutions
Purpose & Vision
Your advantages when working with us
Benefit from our many years of experience in consulting, implementation and from our own experience in developing Purpose & Vision.
Our vision is: Stress-free transformation through clarity and TrueSelf™. We have accompanied departments as well as individuals in finding their Purpose and Vision. In doing so, we draw on proven models and processes - and our own experience.
Our strengths are your advantages:
Co-creative process and participation for sustainable development and implementation of corporate mission statements as well as sub-areas (Purpose, vision, values)
Creative, experiential methods for teams and departments to develop a vision
Mobilizing and integrated activation campaigns with feedback loops
Experienced in working in virtual and hybrid setting
Own experiences as leaders and entrepreneurs
Purpose & Vision
A paradigm shift on several levels
In order to continue to be successful in the future, systematic change is needed, which must be approached holistically and affects the entire company.
Global warming, digitalization, the Corona crisis and the diversity and gender debate are making the call for a rethink louder and louder. Our one-sided understanding of economic growth is causing ever greater social and ecological problems. Not only employees, but also customers are increasingly questioning corporate actions. In the face of global competition, corporate Purpose becomes the most important differentiating factor for corporate strategy, employee motivation and employer branding.
In this paradigm shift, the topic of Purpose gains relevance: companies need to communicate their overarching social Purpose in order to gain market share. A clear Purpose is essential for a modern, authentic and humane work culture. When looking for a job, the new generations in the labor market clearly give priority to companies that contribute to society. Their values have changed fundamentally, and they look for a job where they can have fun, find meaning, and identify with companies. Speed and increasing complexity are fundamentally changing decision-making processes and the role of hierarchy, and therefore a culture of error, trust and integration is needed. A clear Purpose ensures that people do not work in silos, rather that aligned goals are shared across the organization.
Survey results from YouGoveine (2021) show that a significant proportion of companies consider the topic relevant and see the greatest benefits of a clearly formulated corporate Purpose in shaping relationships with employees, stakeholders and customers, as well as increasing employee retention.
Beyond that, however, organizations lack clarity on how Purpose can work in their company. One thing is clear: the topic of corporate business is a game changer for the future. Corporate culture cannot be changed outright - but by working on the right elements, you can build a strong and authentic one.