Being TrueSelf™ is a choice
Being authentic and your TrueSelf™ means behaving according to our beliefs, and being self-aware. This is not always easy, as we usually try to define ourselves through imprints, upbringing, experience and feel the pressure of expectations. How can I be authentic? Perception enables clarity. And clarity enables decision -for what is good for us, what makes us happy and successful. Perceiving and developing ourselves better makes us authentic and allows us to be our true selves. At the same time, it strengthens our understanding of the outside world for an appreciative and respectful collaboration.
Being TrueSelf™ promotes satisfaction, engagement and performance
Multiple studies show that the personal sense of authenticity in our feelings and actions is crucially associated with our psychological well-being. Kernis and Goldman, in a study with Psychology students, provide evidence for this thesis, establishing a clear link between authenticity, life satisfaction and self-worth. Another study found that employees who perceive their leadership as authentic are more engaged, more satisfied with their own work performance, and trust their leaders more. This leads to higher engagement and more commitment to the organization. Leading authentically is the key to success.
Being TrueSelf™ means showing yourself vulnerable
Leading authentically is challenging because leaders are faced with many expectations, and who likes to show themselves as vulnerable? Leaders are responsible for pursuing company goals and profits, and at the same time should keep their personal values, needs and beliefs in mind. When we focus on meeting others' expectations and are less in touch with our own needs, emotions and expectations, we act reactively and get stressed.
New ways of working
Become who you are
How often do you feel like you need to BE different, expectations aren't being met, something just isn't right and you feel like you don't fit?
But how do you find yourself, and what is your TrueSelf™?
Being TrueSelf™ is not trying to BE something, it is accepting yourself as you are in the present moment - which requires becoming aware of how you actually are. Acknowledging your fears, weaknesses and vulnerabilities is what it takes to make a conscious decision to act. After all, we all often get to decide more than we do.
Being TrueSelf™ - A challenge especially for leaders! Is a leader allowed to be vulnerable and showing their weakness? How does this affect their leadership?
Millennials seek a values-based workplace
Younger generations want their job to be aligned with their beliefs. This is reflected in a change in leadership style. Transformational leadership focuses on intrinsic motivation. Leaders look for employees who act with ownership, identify with their product, take responsibility and initiate processes in a self-driven manner. On the other hand, employees look for emotional intelligence.
TrueSelf™ is the most authentic expression of yourself. It is about consciously recognizing and living strengths, as well as weaknesses. By dealing openly with fears, we show ourselves vulnerable and are authentic.
New ways of working
Key benefits
Fostering TrueSelf™ has to be a top priority for companies.
Improved business success, as your employees can exploit their full potential and react better to changes by recognizing strengths and weaknesses.
Increased employer attractiveness and employee retention. It is important to people across generations to be content, being TrueSelf increases this.
Increased strategic capability and flexibility. Authentic managers have more motivated employees who are then happy to contribute to the strategy and to react more flexibly to needed changes.
Success in managing organizational change. By being aware of weaknesses, they can become strengths. This enables employees consciously help shape organizations.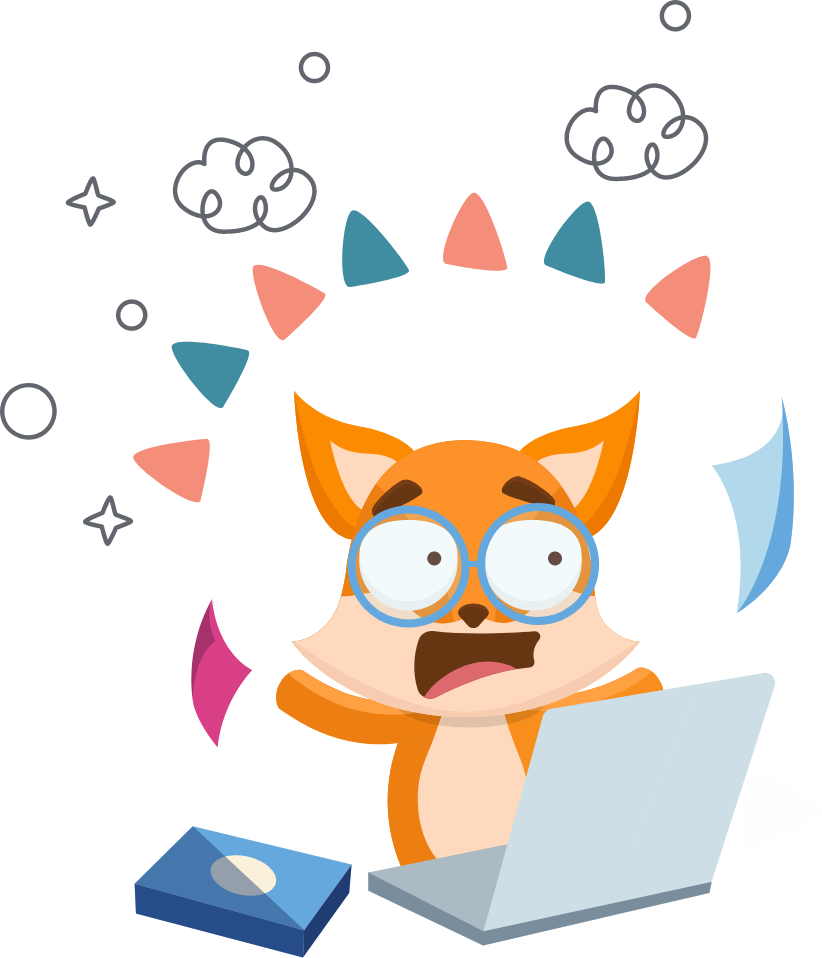 New ways of working
For your future success
If you want to learn more about how to live your TrueSelf™, call us.
New ways of working
You have further advantages through employees being their TrueSelf™
Clarity and focus
on goals or obstacles and opening up new scope for action
Conscious decisions
through clarity about requirements and values
Successful change undertakings
and projects through clear, authentic and credible communication
Satisfied customers
Satisfied employees have lower absenteeism, and bring more customer engagement
We help to establish TrueSelf™ in your organization.
New ways of working
Your advantages when working with us
Benefit from our many years of experience as coaches, certified work with the Leadership Circle, and our own experiences on the path to authentic leadership.
We are living our TrueSelf™! - In Coaching, you can also understand yourself better, your own vulnerability, and by acknowledging emotions and your unconscious fears, saboteurs and beliefs to show up, transform them into strength.
We work with a toolbox of methodologies for self-reflection. Whether it's our own tools, such as a holistic view of success for you as a person or in Transition Coaching - we use an individual approach.
Our experience is not limited to individual coaching; we also coach teams and organizations to bring their authentic self to light and become a High Performing Team.
Stress-free Transformation through Clarity and TrueSelf™. We help individuals and organizations to achieve sustainable success. We bring the following strengths with us:
Empathy
Goal orientation
Strategic thinking
Asking the right questions
Being vulnerable - making own fears transparent
New ways of working
High Complexity and fast pace of life
A large number of global companies rely on leaders who are transparent, vulnerable and honest with their employees
The world of work is highly complex and fast-paced. In this context, shaping relationships is essential if we want to introduce and live new forms and models of work. According to several studies, authenticity boosts employee productivity by 20%, as it is associated with higher motivation and greater job satisfaction. Employees identify most with authentic leaders. In the book "Mastering Leadership", Robert Anderson and William Adams describe the competency of "courageous authenticity" as the ability to speak constructively and openly about difficult issues. According to Anderson and Adams, courageous authenticity is one of the main factors in a leader's credibility and is critical to developing a vision and winning others to that vision. Courageous authenticity, coupled with integrity, builds deep confidence in a leader's ability. The foundation of their research shows a very strong correlation between a leader's "courageous authenticity" and their overall leadership effectiveness, as well as a link to actual organizational performance.
A variety of global companies and organizations use the Leadership Circle Profile™ to develop leaders and teams. Among other things, bold leadership is explored in more detail here as a creative and effective behavior.
Forster&Klevenz is certified in the Leadership Circle and offers debriefs, coaching and workshops. The development can be built as a comprehensive learning journey, which starts with a Leadership Circle Profile™ 360° feedback and is accompanied by coaching sessions.
*The Leadership Circle Profile ™ has been developed by Leadership Circle® with all rights belonging to them.